I just realised I have done a few layouts lately that I have not posted to my blog! So in the effort to catch up I thought I would post them to bring them up to date. I hope you enjoy viewing my layouts and my adorable subjects!
I did this layout today of my darling daughter, she just takes my breath away. Sigh…
Created with my Floral Fancy Digital Scrapbook Kit and Floral Art Clipping Masks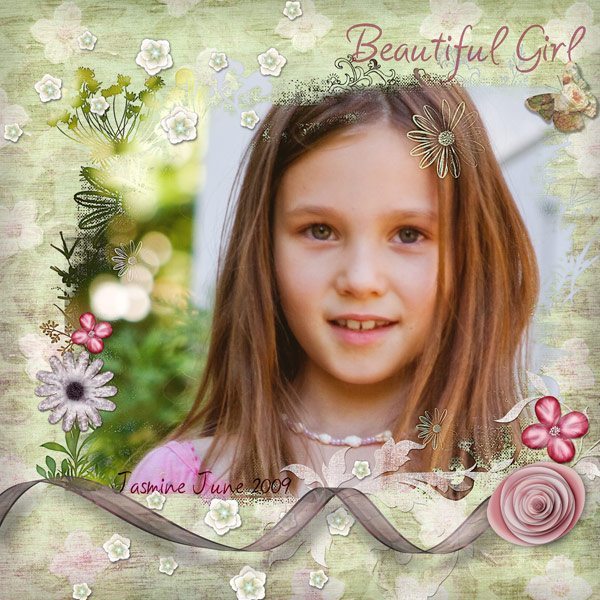 We have had a speed scrap marathon today at DSP for [inter]National Scrapbook day and it was a lot fun.
This is my layout for one of the Speed Scraps. Also created with my Floral Fancy Digital Scrapbook Kit . (can you tell it is one of my favourites?)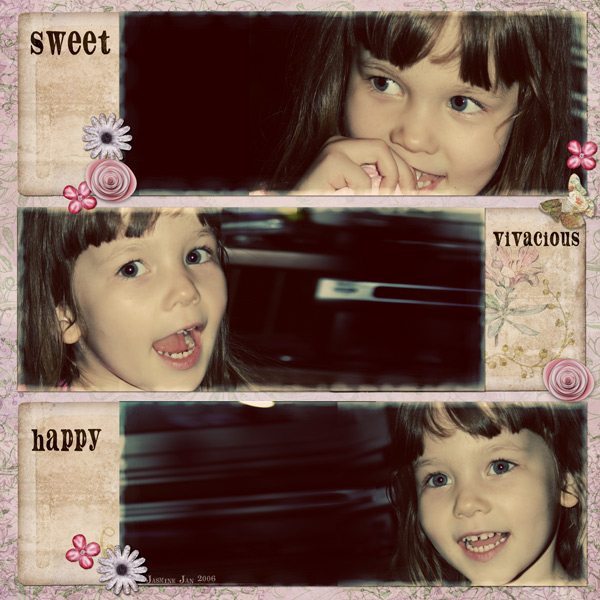 How adorable is this layout of hubby and our son at similar ages? There is some serious mini me action happening there, don't you think?
Created with my Beans and Spaghetti Digital Scrapbook Kit and my Halftone Layered Template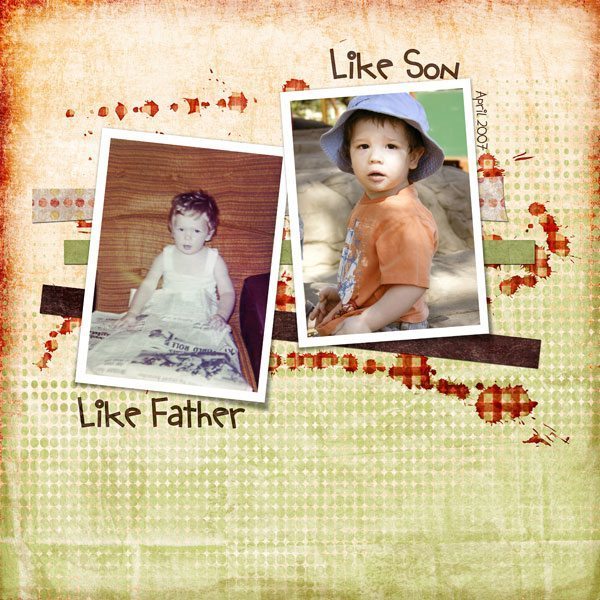 My Daughter has taken her Daddy's cue and loves doing Triathlons. There are local triathlons regularly near where we live and Jasmine loves doing the children's participation event. She enjoys it so much that last year she got up at 5am to do it on her Birthday!