Jasmine and her two friends who were here for a sleepover recently to help celebrate Jasmines Birthday! She is 11 now! SOB!
Created with my Luscious lemonade Digital Scrapbook Kit , Luscious Lemonade Glitter Splatter Scatters and Whimsical Words of Friends Word art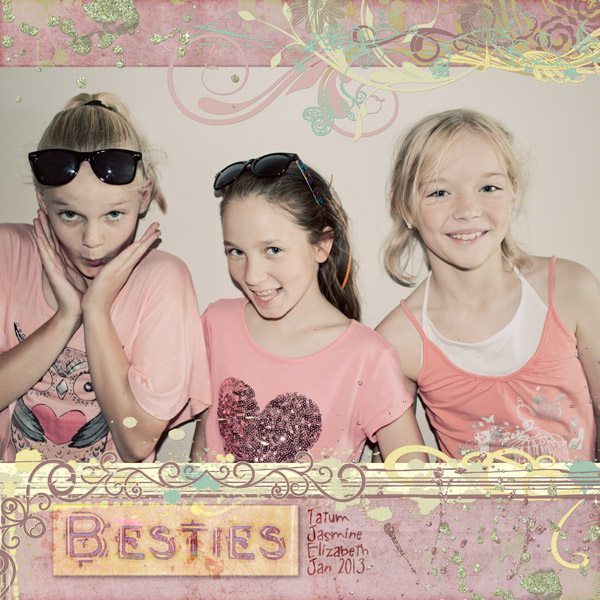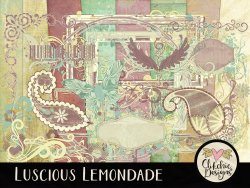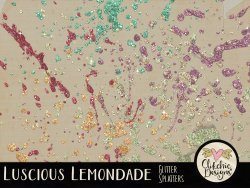 My darling boy on the bottom right and myself at the top left, I must ask my Mum how old I was in the photo below. I used to think he looked more like hubby but lately he has started to look more like me, particularly when I was younger. He has better teeth than I did though! Created with my Doodlicious Digital Scrapbook Kit. I did re-colour the flowers.