To celebrate all things vintage I am having a 50% Off Sale on select Vintage products in my Design Bundles store. Do you love vintage style like I do? Come pick up some vintage bargains on Design Bundles for 7 days only! Keep scrolling to see some of the products on sale!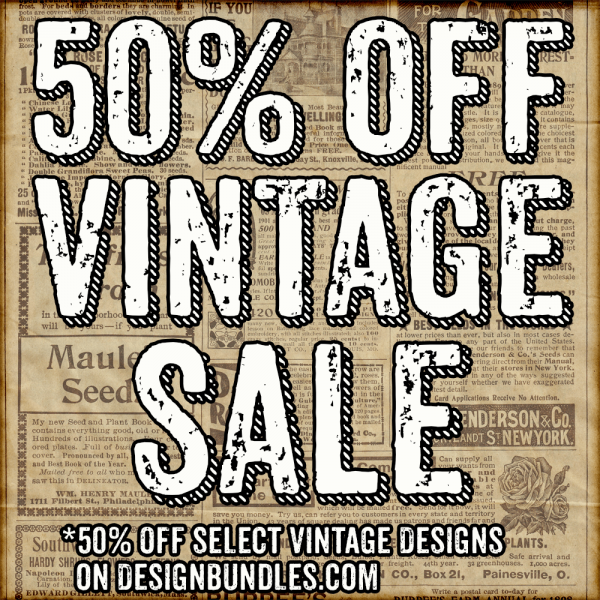 Some of the bargains you will see on sale: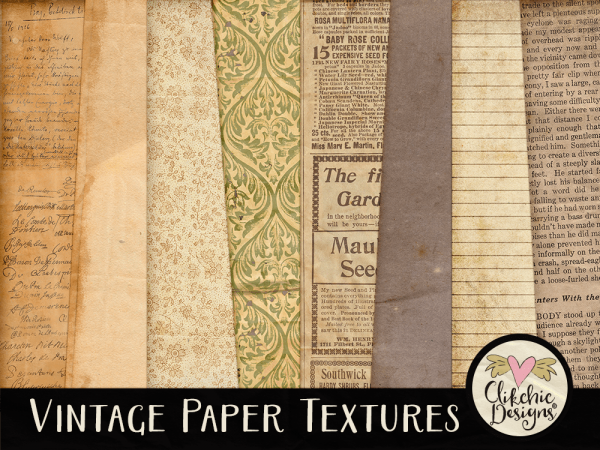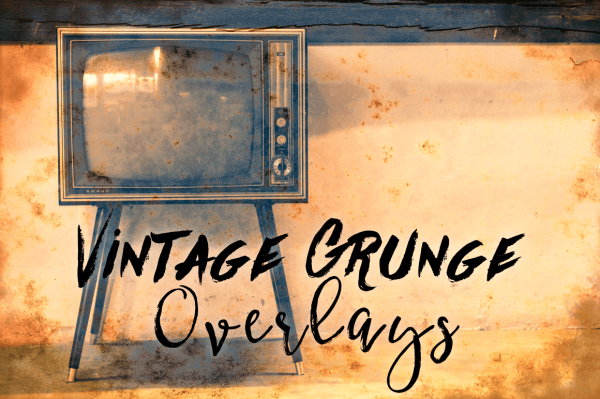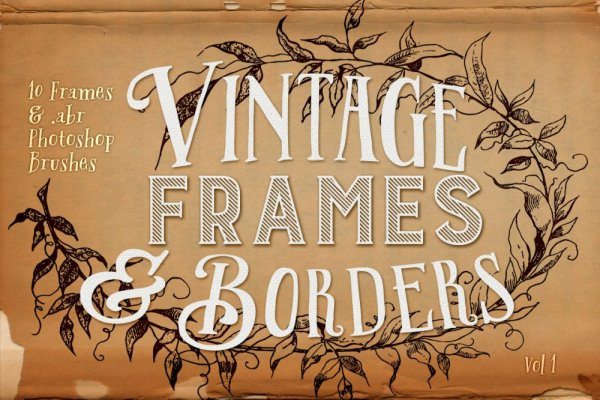 These aren't the only products on sale, make sure you check out my Design Bundles store to see what else is at a bargain 50% off!